CompSci.ca
it's a Student Life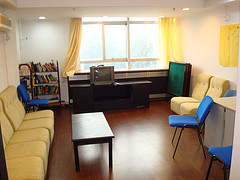 Student Life
Questions about University or College, University ratings, and day to day student life discussion
There's a new addition to the Computer Science Canada forums – Student Life. It's hard to talk about Computer Science without also talking about how and where it is taught.
In fact, we've already been talking about this for years. I've collected the relevant topics into this new forum. Turns out there were over 1000 posts on the subjects of choosing a major, applying to Universities, and events of interest.
One does not have to be interested in Computer Science to be a student. I think this will be a good source of information for anyone interested in their pursuit of education.
Read more