Education
Wireless in classrooms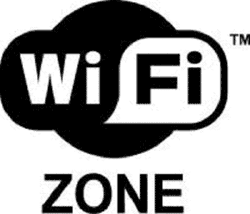 The availability of an accessible wireless network in schools should be put up for debate. It's an interesting subject. For any technologically inclined student it is an obvious "yes". Though high school administration is generally still paranoid about the use of their wired desktop networks, circa 2002, nevermind the new mobile devices. And so is the Lakehead University, probably the only post-secondary institution to actively ban wifi on campus, on the grounds of a potential health hazard. Others have unrestricted access.
The obvious benefit is internet access in classrooms. The similarly obvious "drawback" is internet access in classrooms. Among all of the legitimate uses, from simply checking email to elaborate setups for saving notes online, the most common laptop screen still displays Facebook and a few MSN Messanger windows. In the middle of a lecture.
One of the best changes between high schools and Universities is that the latter are liberating of a lot of restrictions. Nobody is freaking out over unfinished homework, and there is no longer anyone recording your computer screen and blocking your websites. The onus is now on the students, to moderate themselves.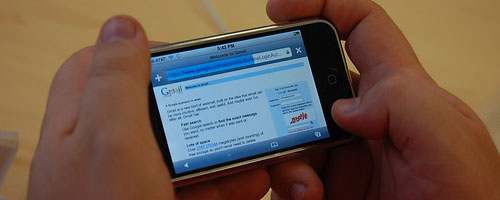 I want to get myself an iPhone, or iPod Touch, or a similar wireless mobile device. My excuse is that I want to check my email in between classes, but in reality I will likely end up replying to blog comments during the Stats lectures. Boring classes and easily available distractions are a lethal combination, and sometimes the temptation could simply be too great.
So should wireless be curbed? Absolutely not. If anything, Universities should aim to provide better campus coverage. Even Lakehead appears to be loosing their ridiculous fight against wifi. Though it might be nice to see some sessions for internet addicts run during the Frosh week, next year.
Read more